Welcome to Side Pocket Billiards of Howell!
"The Best Place In Town To Bust Balls!"
Mon-Thur:  4pm-1am
Fri-Sat:  1pm-1am
Sunday: 1pm-Midnite 
Stop by Side Pocket Billiards in Howell for some great pocket billiards action! We're located in Howell, NJ – right on Rt 9, and just minutes from the Parkway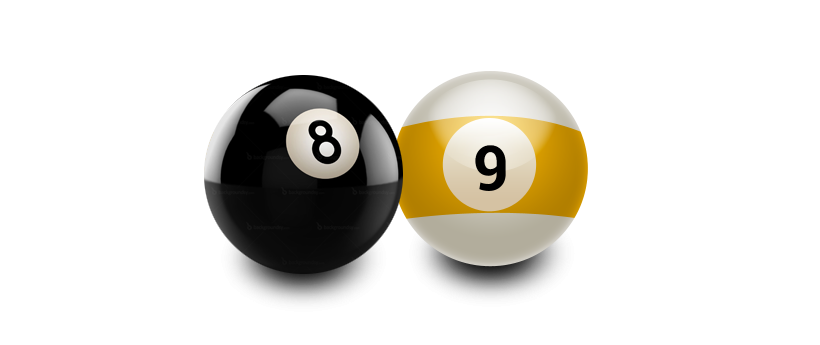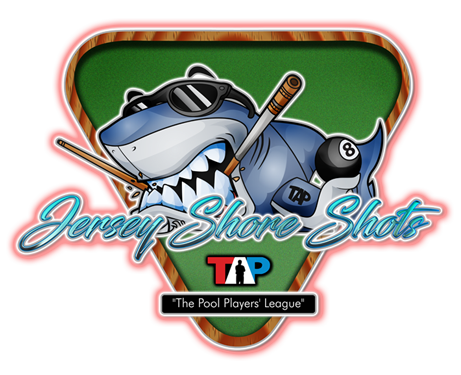 TAP, APA, NAPA Amateur
POOL LEAGUES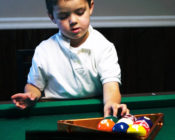 Junior Division Pool Leagues
FORMING NOW
Great Pool Tables make for some exciting action!
Why play at a pool room that doesn't offer you top quality equipment?
At Side Pocket Billiards, you'll find top-notch gear for your next game of 8-ball, 9-ball, or one-pocket!
Side Pocket Billiards has several pool tables for you to choose from:
8 Gold Crown 9′ Tables
1 Diamond Pro 9′ Table
3 Diamond Pro-Am 7′ Barbox Tables

1 Pocket Table With 4″ Pockets and 760 Simonis Cloth
PRO SHOP:
Authorized Dealer of Meucci and J Pechauer Cue's
**OVER 50 CUES IN STOCK**

In the market for a new cue? Perhaps you're a first time cue buyer?

Side Pocket Billiards is proud to be an authorized Meucci and J Pechauer Cue Dealers.

You've probably heard the name, the Meucci reputation speaks for itself. Stop by and browse our great selection of cues, or make a special request and the staff at Side Pocket Billiards will do their best to help you out.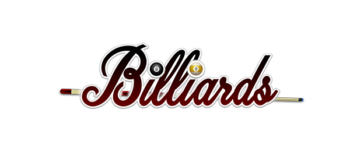 Side Pocket Billiard Specials
Tue – Thursday Happy Hour:
4-6pm $6.00
per person per hour
Friday-Sunday
1:00 pm – 6:00pm
$15.00 Per per person
One Person…………………………………………………$8.50 per hour (Per Person)
Two Players…………………………………………………$8.00 per hour (Per Person)
Three Players………………………………………………$7.50 per hour (Per Person)
Four Players…………………………………………………$7.00 per hour (Per Person)